Services
Neuropsychological Services
In his private practice and as consultant to neurologists, psychiatrists, physiatrists, and general physicians at Northwestern Memorial Hospital; The Chicago Institute of Neurosurgery and NeuroReseach; the Rehabilitation Institute of Chicago; and the Diamond Headache Clinic of St. Joseph Hospital, Dr. Pasulka has undertaken neuropsychological evaluations with individuals with various known or suspected neurological diagnoses, including Alzheimer's Disease and other dementias: hydrocephalus: brain tumors; multiple sclerosis; Parkinson's Disease; traumatic brain injury; migraines and other chronic headaches; cerebral palsy; and spina bifida. He has taught courses and supervised students in neuropsychology at Northwestern University Medical School, Illinois Masonic Medical Center, The Illinois School of Professional Psychology, and LaRabida Children's Hospital.
Psychological Services
Dr. Pasulka offers psychological services for evaluation of depression, anxiety, ADHD, and adjustment difficulties.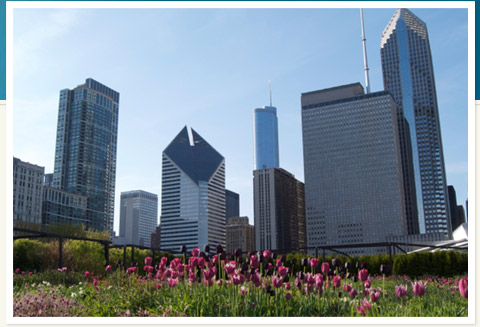 Credentials
Paul Pasulka, Ph.D.
Licensed Clinical Psychologist
Illinois License # 071-003338
Insurance Info
Dr. Pasulka is a preferred provider for many insurance plans. Information regarding insurance coverage can be obtained by contacting the office.